Presentation Sisters are committed to fostering spiritual development through the various ministries. The ministries provide opportunities and experiences for growth in prayer, the internalization of one's faith, theological reflection, social analysis and the witness of presence. Many sisters serve as spiritual directors/companions, chaplains, retreat directors, and pastoral associates as they accompany others in their faith journey.
Sister Marilyn Breen currently lives in the Pilsen neighborhood in Chicago. She earned a certificate in spiritual direction from Claret Center in Hyde Park and enjoys walking with others as they discover God in the ordinary experiences of life. She has served as parish director of faith formation for 27 years, most recently at St. Joseph the Worker Parish in Dubuque, Iowa. She has also worked in Iowa schools and parishes in Algona, Farley, Peosta, Cedar Falls and Dubuque. Her educational experience includes a bachelor's degree in mathematics from Clarke College and a master's degree in theology from Notre Dame University.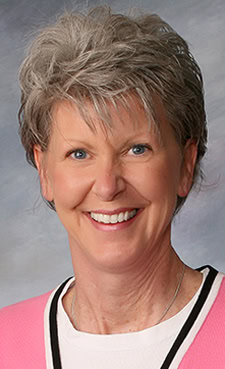 Sister Ann Jackson serves as retreat/spiritual director at the spirituality/ecology center at Prairiewoods in Hiawatha, Iowa. Previously, she served on the congregational leadership team as well as formation director for the Presentation community.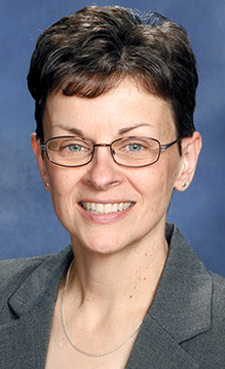 Sister Annette Kestel is a pastoral associate at Epiphany Parish in Mason City, Iowa. Her responsibilities include adult faith formation, welcoming new parish members, marriage preparation, working with parish liturgical ministers, and individual spiritual direction. In her free time, Sister Annette enjoys sewing, reading, walking and music.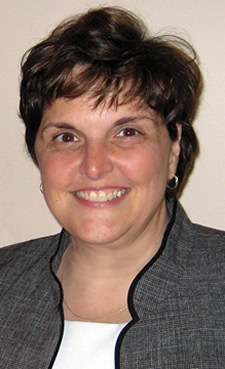 Sister Julie Marsh is the director of operations for Hotel Hope, a non-profit organization that provides emergency shelter for homeless women with children in the New Orleans area. Their stay is between 30-45 days before they move into permanent housing. She enjoys working on jigsaw puzzles and binge watching Netflix movies.
As a spiritual director, Sister Joellen Price enjoys accompanying people on their spiritual journey, helping them grow closer to God. Her talents span a broad range including facility in needlework and is a dedicated quilter.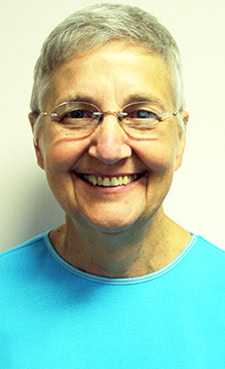 Sister Julia Wingert's gifts, talents and skills span a wide circle. Her ministry is spiritual direction. Previously she serves as finance assistant for the Sisters of the Presentation for many year.