Presentation Sisters offer hope and love to those they minister with in nursing homes, hospitals, hospices, and social services. Whether they are providing hands-on direct care or being a compassionate presence, Sisters provide hospitality to all those they encounter.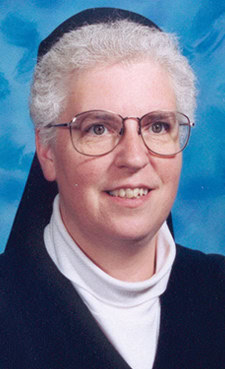 Sister Jane Conrad ministers as a chaplain in a hospital and the largest care center in South Dakota. She previously ministered as a teacher aide and director of religious education for parishes in Hartington, Nebraska. If you arrange for a baseball game, you will see she's quite a slugger. She enjoys attending baseball games of any kind, as well as embroidering tea towels and wall hangings.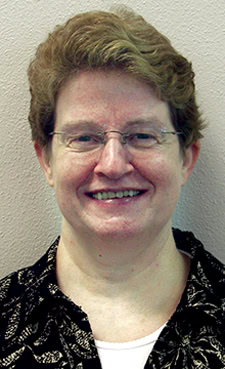 Reserved in personality and soft spoken in manner, Sister Linda Reicks ministers as a massage therapist in Cedar Rapids, Iowa. Her calming presence and gentle manner enhances her ministry.