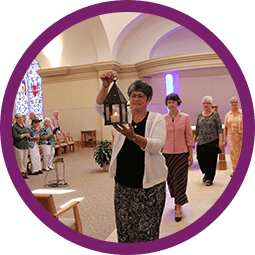 OUR MISSION
We, the Sisters of the Presentation and our associates, dedicate our lives to God through evangelization, prayer, service and hospitality. Our way of life is based on the Gospel of Jesus Christ.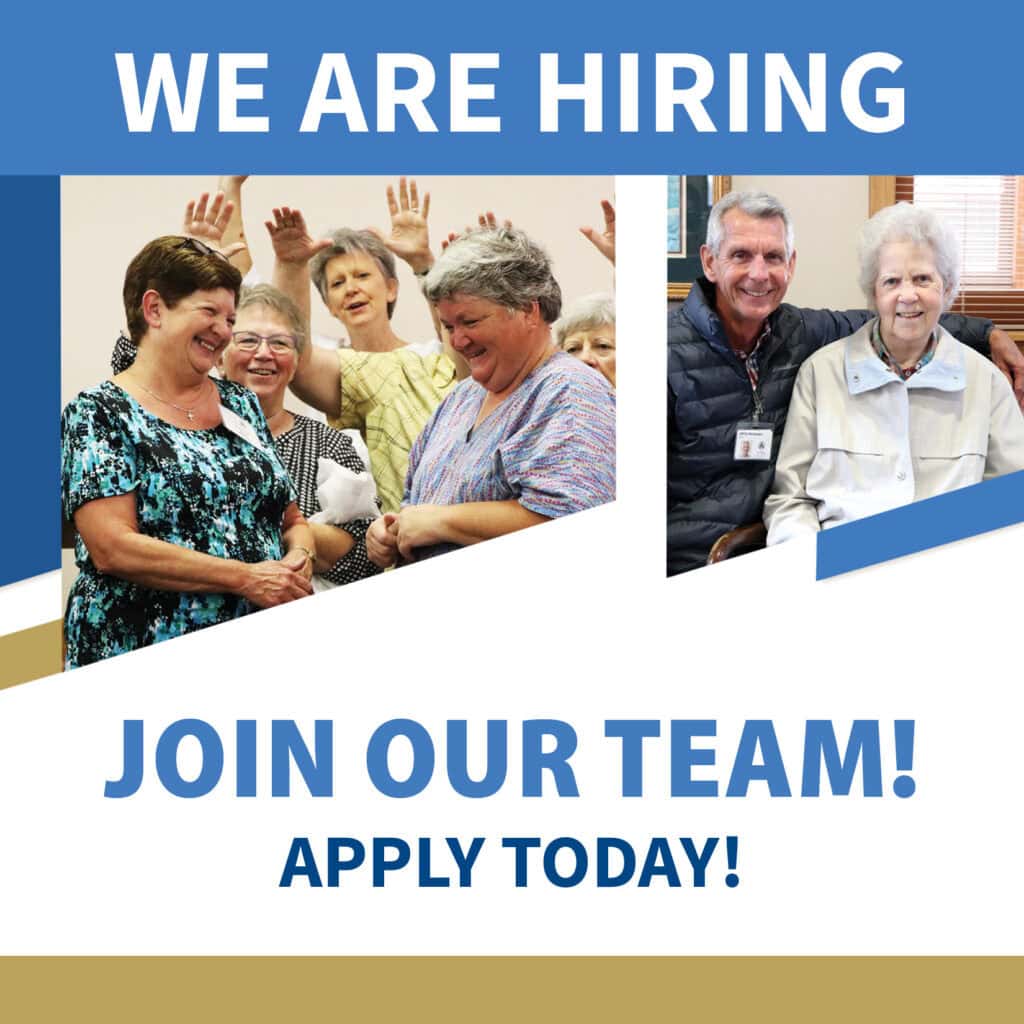 Employment Opportunities
The Sisters of the Presentation are currently hiring for the position of a co-director of associate partnership, cook, housekeeper, nurse and CNA/nurse aide. This is an excellent opportunity to be part of a great team!
Our Ministry
Use our interactive map to learn more about our sisters who serve in various ministries
in eight states in the U.S. and in Bolivia
Go to map >