Presentation Sisters engage in the ministry of social services by actively promoting justice and systemic change while attending to the needs of those who seek their help, especially women and children. They serve as counselors for families, children, and adults. They work in nursing homes and extended care facilities. Sisters provide housing and accompany women to become independent and self-sufficient as they work towards sustainable housing.
Sister Rita Cameron, former guidance councilor, ministers as a counselor for Catholic Charities. Throughout the year, Sister Rita offers additional prayer and reflection opportunities for employees and other interested adults. She believes people can recover, reclaim and transform their lives, and her work with Catholic Charities enables others to accept this idea. In addition to this vocation, Sister Rita serves as a member of the Initial Membership Team. In her free time, she most enjoys visiting her two children and spending time with her grandchildren.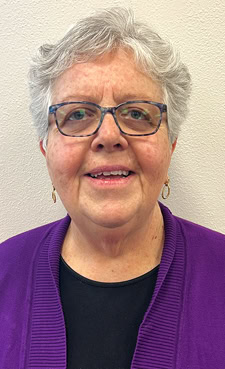 Sister Marilou Irons currently ministers as resident manager of an independent living residence for seniors in Dubuque, Iowa, where she enjoys working with varied ages. Prior, she ministered in Archdiocesan schools for 30 years in administration prior to 12 years as a middle school teacher. As always, energetic and a creative storyteller, Sister Marilou spends time reading, fishing, enjoying outdoors and visiting family and friends. She loves learning new things and enjoying life.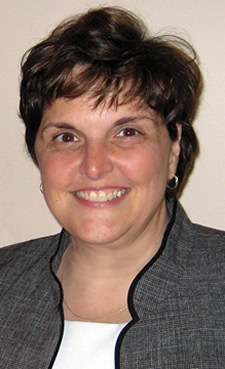 Sister Julie Marsh is the director of operations for Hotel Hope, a non-profit organization that provides emergency shelter for homeless women with children in the New Orleans area. Their stay is between 30-45 days before they move into permanent housing. She enjoys working on jigsaw puzzles and binge watching Netflix movies.
HOME (Hispanic Outreach Ministry of Evangelization) began in September of 2015, when Sister Paula Schwendinger saw the need in the Cascade, Dyersville, Farley and Petersburg area to serve the Spanish-speaking community. She does translating in the area Catholic schools, in clinics or dental offices. Being a listening presence whenever needed.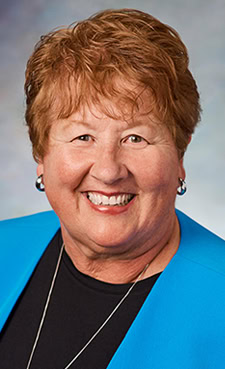 Sister Mary Lou Specha is on the congregational leadership team of the Sisters of the Presentation. She is also the executive director of Hotel Hope, a nonprofit hotel serving women with children experiencing a housing crisis She has a decade of nonprofit leadership and administration and a career devoted to working for systemic change. Sister Mary Lou has experience in fundraising, strategic planning, nonprofit board development and fiscal reporting. Sister Mary Lou lives in Central City, New Orleans, and is committed to neighborhood revitalization. Sister Mary Lou is energized by sharing the charism of the Presentation community by living and serving under resourced communities.
Sister Suzanne Takes ministers as a missionary in Bolivia. In addition to her usual religious ministry, Sister Suzanne?s current emphasis is assisting Bolivians in attaining documents, particularly those who are without birth certificates and/or identity cards.