Education was one of the primary needs at our foundation. Presentation Sisters minister as teachers and administrators in elementary, high schools and universities. Sisters also provide religious education programs in parishes, tutoring for migrants, instruction in after-school programs, and other training in a variety of settings. Education continues to be an important part of our mission, even as many sisters have moved out of the traditional classroom setting.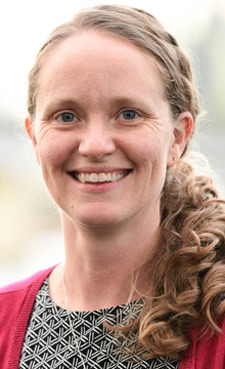 Sister Jessi Beck ministers as vocation director for the Sisters of the Presentation. She also teaches part-time at Our Lady of Tepeyac Grade School in Chicago, Illinois. Sister Jessi is dedicated to accompanying women as they discern God's call in their life and to enriching the learning experiences of her students.
After teaching for 48 years, Sister Donna Demmer will use her educational background now by ministering through substitute teaching and volunteering.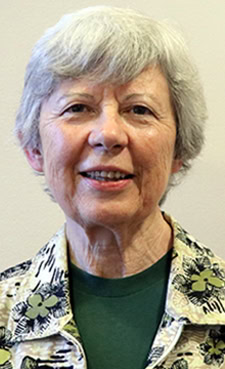 Sister Gina Foletta, Ph.D. in mathematics education, is a professor at Penn State, University Park, Pennsylvania. She supervises secondary mathematics student teachers in the greater Pittsburgh area, and sometimes teaches the secondary math methods class on the main campus. She co-authored a popular professional mathematics activity book for middle and high school teachers. Regular exercise, long walks, riding roller coasters, and travels to family and friends make up Sister Gina's relaxation time.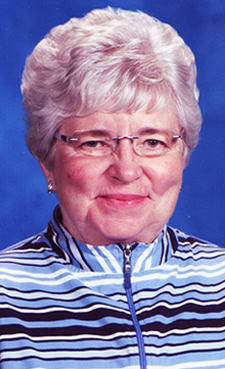 Sister Marjorie Loughren ministers as a substitute teacher for Pre-School-8th Grade in the Twin Cities of Minnesota. Her leadership and experience enrich her ministry.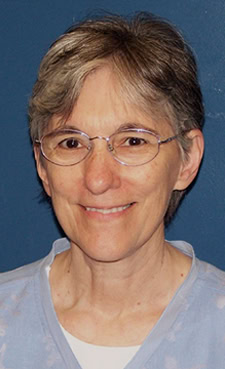 Sister Jean Ann Meyer ministers as director/teacher in the Excel Program in Okolona, Mississippi. She works with curriculum and designs programs of study to meet the varied needs of the after-school students who attend the program. She is also a commissioner of the Okolona Public Housing Authority (HUD).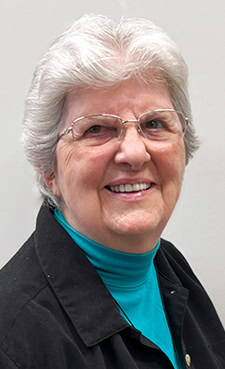 Sister Raeleen Sweeney, a creative teacher herself, ministers through prayer and contacts as a support to Golden Apple Staff and teaching Scholars in the State of Illinois. The Golden Apple program recruits, prepares and mentors outstanding teachers and provides high quality professional development for the Golden Apple Scholars.