Sisters are called to serve in various roles of leadership within the community, sometimes requiring them to manage two ministries. These community ministry roles offer the opportunity for sisters to give of their gifts and talents in a unique way. Their ministry of administration, advocacy, service and hospitality to others and to one another never ceases.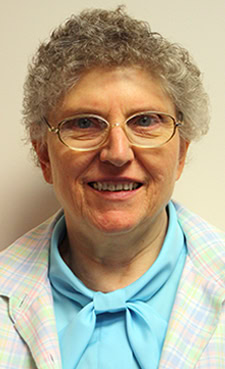 Sister Cecelia Marie Auterman's on duty at the switchboard six days a week. Sister takes a serious approach to her regular Scrabble games. She also enjoys walking, word puzzles, Sudoku, cards and baking.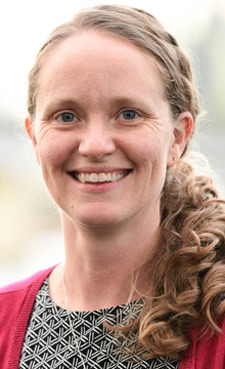 Sister Jessi Beck ministers as vocation director for the Sisters of the Presentation. She also teaches part-time at Our Lady of Tepeyac Grade School in Chicago, Illinois. Sister Jessi is dedicated to accompanying women as they discern God's call in their life and to enriching the learning experiences of her students.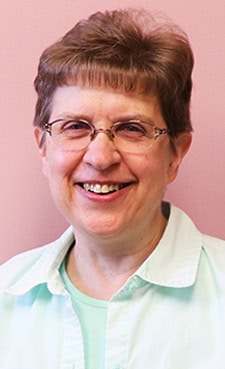 Presently she is co-director for the Associate Partnership. She also is on the pastoral care team at Mt. St. Francis Center in Dubuque, Iowa. She loves to learn and grow, expanding herself in what is evolving. She enjoys being in nature and beauty, surrounding herself with God's presence. She loves dance movement that opens her to the Divine within and around her.
Sister Rita Cameron, former guidance councilor, ministers as a counselor for Catholic Charities. Throughout the year, Sister Rita offers additional prayer and reflection opportunities for employees and other interested adults. She believes people can recover, reclaim and transform their lives, and her work with Catholic Charities enables others to accept this idea. In addition to this vocation, Sister Rita serves as a member of the Initial Membership Team. In her free time, she most enjoys visiting her two children and spending time with her grandchildren.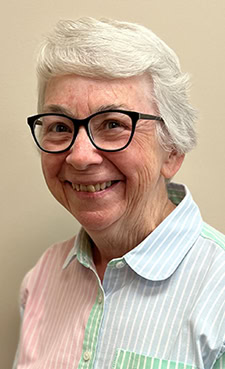 Sister Beth Driscoll ministers as liturgy-music coordinator for the Sisters of the Presentation. She previously served as liturgy-music coordinator at College of Saint Mary in Omaha, Nebraska, and also collaborated with mission integration, alumnae and donor relations and campus ministry for various events. Sister Beth is grateful for opportunities to share her presence and gifts with her Presentation community.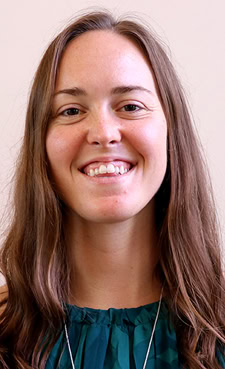 Sister Rachel Dunlap is currently a novice and experiencing community life at Mount Loretto.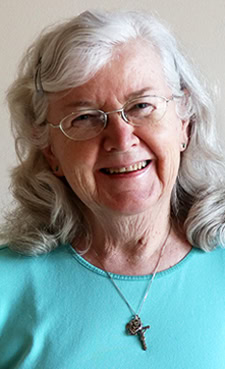 Sister Suzanne Gallagher recently retired after ministering to persons in the company of dementia in the Waukon, Iowa, area for the Good Samaritan Society. She also served as facilitator for the Harpers Ferry, Iowa, Vision for the Future Grant Project. She has served for 13 years as teacher and 29 years as principal in Catholic education in the Archdiocese of Dubuque and Archdiocese of Chicago, most recently at St. Mary Immaculate Conception School in Guttenberg, Iowa. She currently serves as librarian in the community library.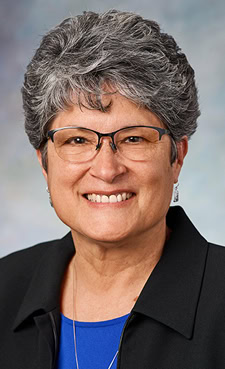 Sister Carmen serves as congregational leader for the Presentation community. Previously she initiated and served as executive director of La Luz Hispana in Hampton, Iowa, after having served as Hispanic outreach coordinator of Mercy Medical Center North Iowa in Mason City. She served as a team member of Caminando Juntos with the Aberdeen Presentation Sisters in Sioux Falls, South Dakota. As vocation director for the Dubuque Presentation congregation she visited Bolivia several times and studied Spanish in Cochabamba. Sister Carmen was an elementary school counselor for the Archdiocese of Dubuque while serving as vocation director for the congregation and as chaplain for the Dubuque Police Department. Prior to that, Sister Carmen was an elementary teacher in Osage, Key West, Storm Lake and Dubuque, Iowa.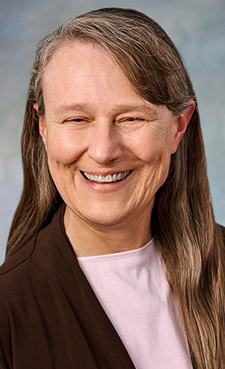 Sister Rita is in her second term serving as a member of the congregational leadership team for the Presentation community. Previously she served as a mental health counselor with Catholic Charities for six years (four years full-time and two years part-time). She was the part-time director of Hispanic ministry for the Archdiocese of Dubuque for two years and coordinator of Spanish Speakers Retreats for several more years. From 2009 to 2011, Sister Rita was a missionary in Bolivia. Previously, she worked as an in-home family counselor for Mid-Iowa Family Therapy Clinic in Ames, Iowa. Missionary experience of 10 years took Sister Rita to Chupol, Guatemala, from 1990 to 2000. Other positions include high school science teacher in Storm Lake, Iowa and junior high teacher at St. Columbkille in Dubuque, Iowa. Sister Rita has a bachelor's degree in chemistry and a master's in clinical psychology.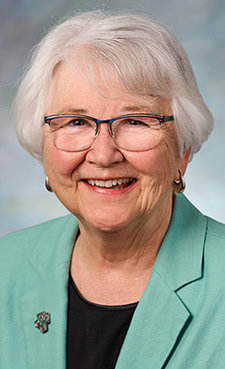 Sister Joy Peterson serves as the treasurer for the Sisters of the Presentation. Previously she served as a member of the congregational leadership team. She also served as the promoter of justice for the Sisters of the Presentation. Prior to that she was the promoter of peace and justice for the Dominican Sisters of Sinsinawa, Wisconsin, for eight years. Sister Joy has been formation director, vocation director and congregational leader for the Presentation congregation. She holds a master's degree in teaching elementary social studies from Clarke College, as well as a pastoral ministry degree from Loyola University in Chicago, Illinois. In addition to her ministries within the community, she taught middle school and high school. From 1989-1997, she was a pastoral minister at St. Mary Church in Spirit Lake, Iowa. She also spent a year working in the NGO office of the International Presentation Association at the United Nations.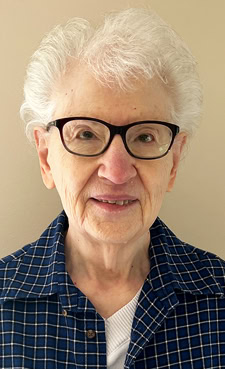 If you need to uncover some aspect of community history, Sister Hermann Platt will gladly assist you in your search, as she ministers in the community archives. In her spare time she enjoys knitting, reading and music.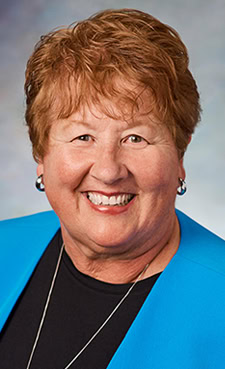 Sister Mary Lou Specha is on the congregational leadership team of the Sisters of the Presentation. She is also the executive director of Hotel Hope, a nonprofit hotel serving women with children experiencing a housing crisis She has a decade of nonprofit leadership and administration and a career devoted to working for systemic change. Sister Mary Lou has experience in fundraising, strategic planning, nonprofit board development and fiscal reporting. Sister Mary Lou lives in Central City, New Orleans, and is committed to neighborhood revitalization. Sister Mary Lou is energized by sharing the charism of the Presentation community by living and serving under resourced communities.
Sister Joetta Venneman serves on the congregational leadership team for the Sisters of the Presentation. She also ministers in the Office of Social and Environmental Justice for the Sisters of Charity of Nazareth in Nazareth, Kentucky. Sister Joetta enjoys hiking, backpacking, camping and all things outdoors.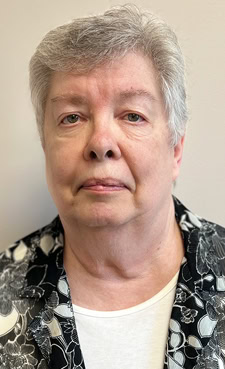 Sister Lynn Mary Wagner ministers an assistant in the Partners in Mission office at the motherhouse as well as in the food service department. She provides homemade bread and dessert treats for the sisters. Previously she was the manager of the Dubuque Food Pantry and co-director of the Presentation Associate Partnership.