Read some of our partner stories to learn about the Presentation Sisters and ways to partner with us. We simply could not do the work that we do without our partners!  We would love to hear how the Presentation Sisters have made an impact on your life. Consider an online donation.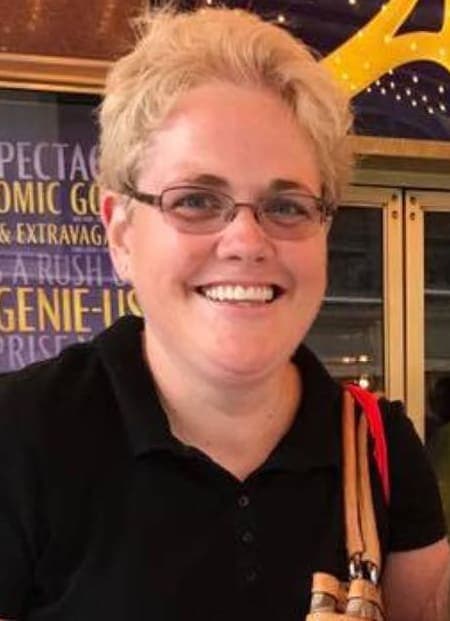 Catherine Cotter Brady
My relationship with the Sisters of the Presentation began as a first grader at St. Germaine School in Oak Lawn, Illinois, where I was taught by Presentation Sisters. The passion and integrity of the sisters influenced me in finding my teaching vocation and for that I am grateful.
Sue Brimmer
My first time visiting the motherhouse, I was greeted with gracious hospitality and quickly fell in love with everything the sisters stand for, who they are and their dedication and involvement with their various ministries. We share a common belief in education, lifelong learning and in being of service to others, especially those in need.
Karen Freiburger
In 2004, I was introduced to the Sisters of the Presentation. As an associate, employee and friend of the sisters, I have learned to be compassionate. One of the stories that moved me was when Sister Suzanne Takes, who ministers in Bolivia, told me of a boy who desperately needed surgery. She made me aware of how poor the family is and without support of partners he would not be able to have this necessary surgery. This story encouraged me to help and make a difference. I love seeing and feeling the goodness of the sisters. The sisters have become part of my family. ​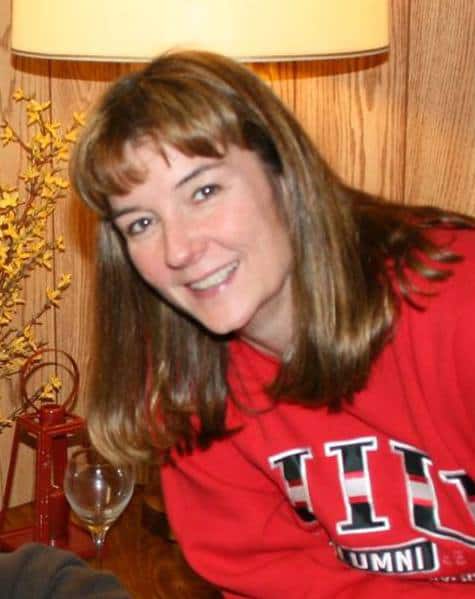 Susan Pierucci Vogel
Many Presentation Sisters gave me the endurance to always move forward, starting as early as second grade. I can honestly say that if it were not for the Sisters of the Presentation, I would not be who I am today. They taught us well and with love.
Linda Dolphin
I partner with the Sisters of the Presentation as an associate because I admire their focus to be of service to others. The sisters' presence has made me very aware of the need to be of service to the poor and marginalized people in the world. Their presence has taught me to look at life through the eyes of others, which in turn has encouraged me to want to become more compassionate. The sisters continue to affect my life. Through their charism of hospitality, they invite me to participate in service projects. I benefit greatly from the opportunities they offer for spiritual growth.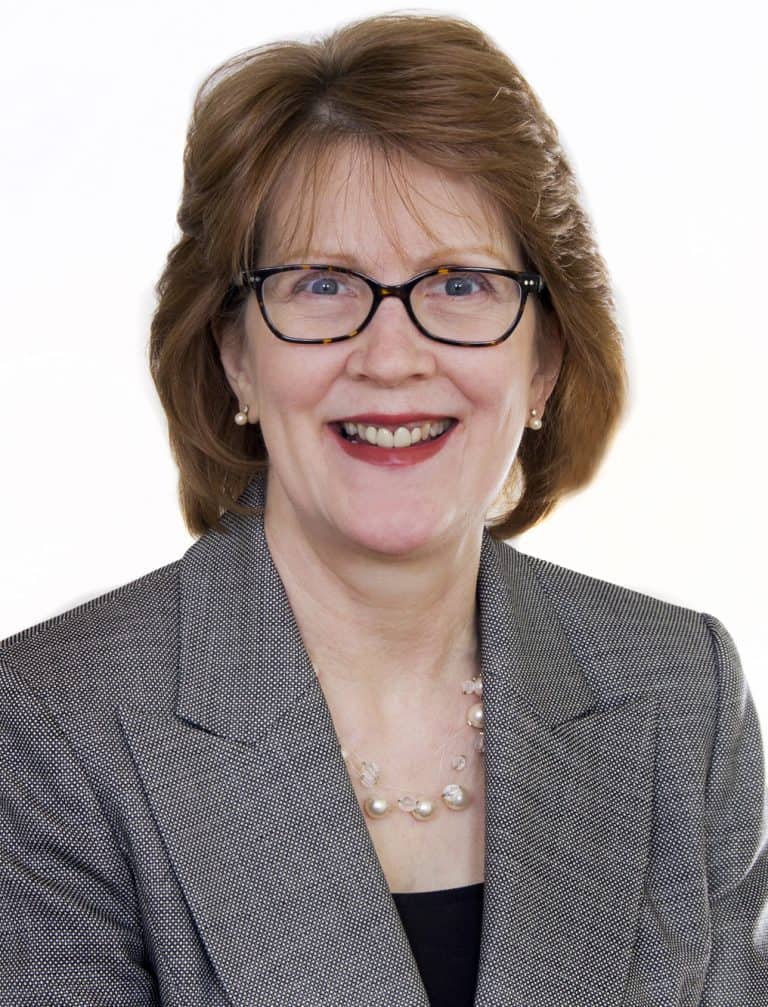 Diann Kennicker Guns
While attending Wahlert High School in Dubuque, there were a number of Presentation Sisters who provided me with a fine education. The sisters' examples of love, knowledge and hard work are lessons I have kept with me. Although there were no Presentation Sisters teaching during the years my children attended St. Columbkille School, the sisters' impact on the school and parish was well-known and well-remembered. They left a legacy from the past, and their continued good work is worth supporting for the legacies yet to be made.
Billie Greenwood
My life is radically different due to the sisters' presence and influence. As a young adult, I was inspired by the bravery of the first Dubuque Presentation Sisters who set out as missionaries to Bolivia. When I retired, I visited the Bolivian ministry sites myself as a volunteer – a life-long dream realized. I try to incorporate an awareness of the reality of our global community into my daily life. I was also fortunate to be educated by the Presentation Sisters – beginning with my grade school years. This continued for the rest of my life – through high school, college and in post-graduate work. I'm pleased and fortunate to continue learning from and with them now as an associate member.