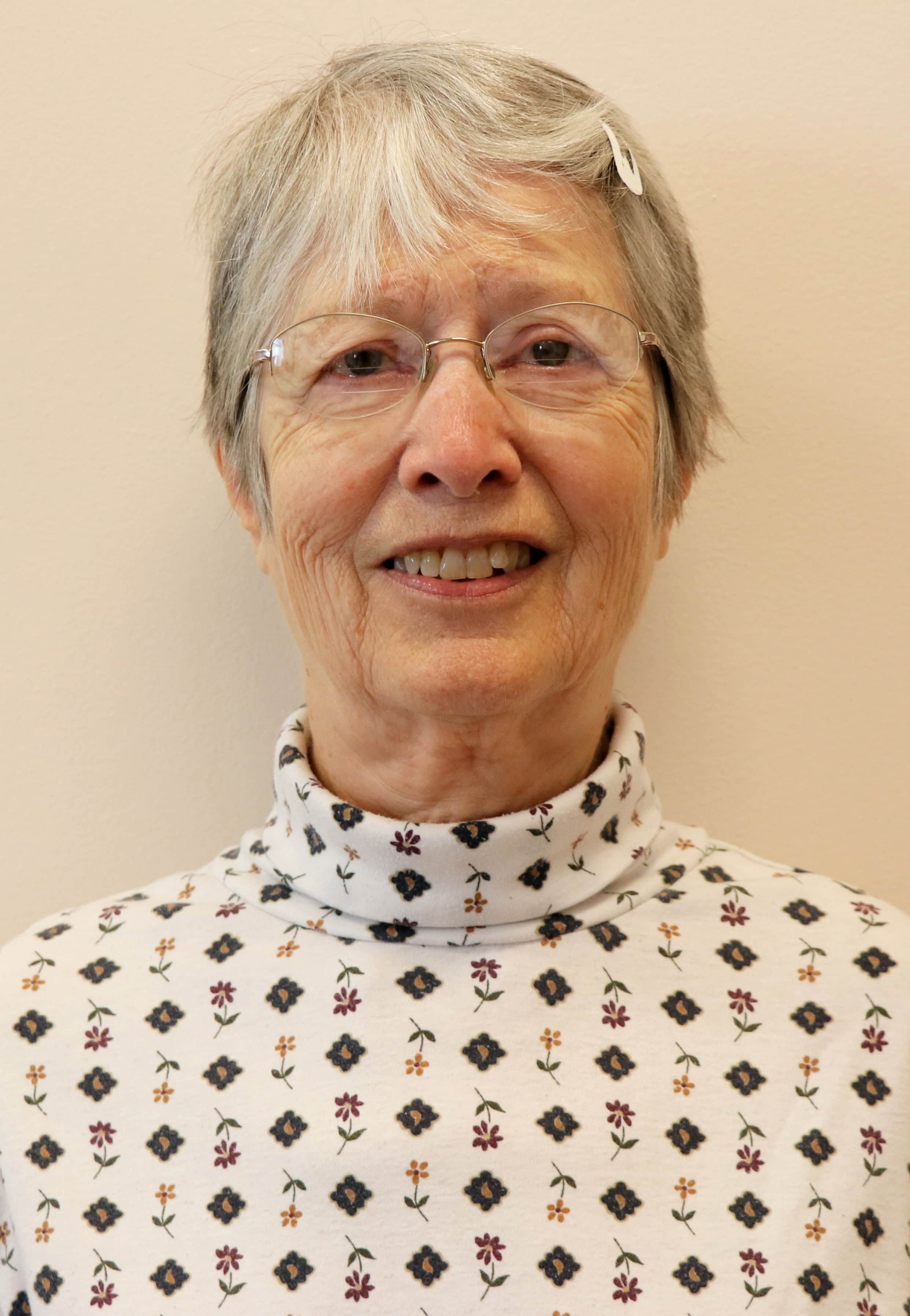 In Memory of Sister Mary Dennis Lentsch
January 15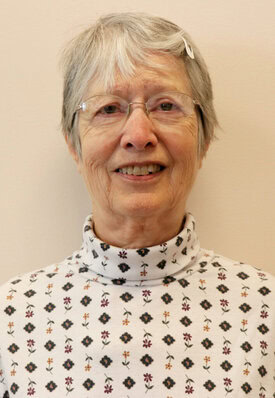 , 1937 – August 13, 2022
Sister Mary Dennis Lentsch, 85, daughter of Raymond and Joann (Collins), was born Elizabeth Ann Lentsch on January 15, 1937, in Vincent, Iowa. She entered the Sisters of the Presentation from Clare, Iowa, on September 8, 1954, and professed her perpetual vows on August 22, 1962.
She earned a Bachelor of Arts from Clarke College (now Clarke University) in Dubuque, Iowa, and a Master of Science from Pittsburg State in Pittsburg, Kansas.
Sister Mary Dennis taught science and math in Osage, Charles City, Mason City, Dubuque, Waterloo, all in Iowa, and in Winona, Minnesota. After 25 years of teaching, her ministry took her to rural Appalachia, where she worked in non-profit organizations in east Tennessee, offering empowerment and advocacy. She actively worked for a nuclear-free future, ministered in the Diocese of Knoxville Office of Peace, Justice and Integrity of Creation and offered hospitality for homeless people in New Orleans, Louisiana. Sister Mary Dennis was passionate about peace and justice issues, not just by verbally supporting them, but by participating in several non-violent protests, some of which yielded jail and prison time for her. She celebrated her 60th Jubilee in 2014 and retired to Mount Loretto in 2020. Sister Mary Dennis would like to be remembered as a woman who made every effort to cooperate with grace in joyfully living the Gospel of Jesus. She valued prayer and community service.
Surviving are her sisters, Maureen Hobart and Rowena White, nieces, nephews, and her Sisters of the Presentation with whom she shared her life for 68 years.
She was preceded in death by her parents, her sister and brother-in-law, Raynette and Jim Derksen, her brother, Dennis, and her brothers-in-law Pat Hobart and Jim White.
Sister Mary Dennis has donated her body to the University of Iowa for medical education and research. Memorials may be made to the Sisters of the Presentation, 2360 Carter Road, Dubuque, Iowa, 52001, or online at www.dbqpbvms.org.