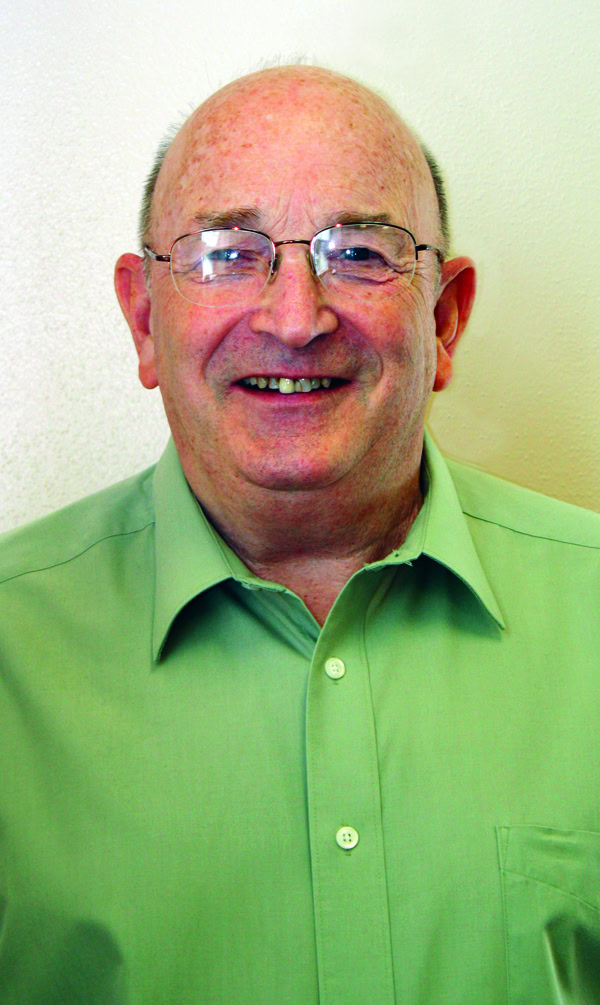 In Memory of Gino Pacetti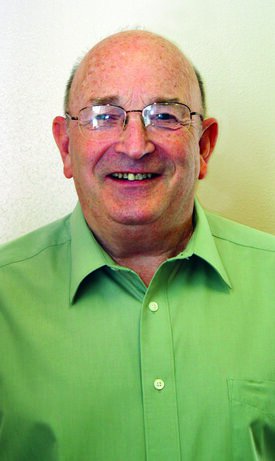 April 25, 1935 – November 4, 2023
Gino T. Pacetti, age 88 of Oak Lawn, Illinois, passed away on Saturday, November 4, 2023, at home. Gino was born on April 25, 1935, in Chicago. He was the dearest husband of the late Patricia K. Pacetti and loving father of Catherine, Thomas, Patti Anne and James. Gino's family brought him great joy, especially his nine grandchildren and nine great grandchildren. Gino spent his career as band director at several high schools in Chicago and was an active member of St. Germaine Parish.
Along with his late wife Patricia, Gino became an associate with the very first group of Presentation associates on June 4, 2000. Gino loved being an associate and spent many years connecting at Community Days, service days, and with the Chicago associate group. Gino wrote, "The Sisters have truly been an inspiration. The love and care that they have for one another, the joy in being together, and their consideration for others is refreshing. It was an unexpected honor that we would be considered as Presentation Associates. We think we have always been saying "yes" to this association, and to keep the light of Nano Nagle shining."
Family, friends, Presentation Sisters and associates gratefully remember Gino's love for God's people shown through kindness, generosity and hospitality. May he rest in peace with his beloved wife Pat!