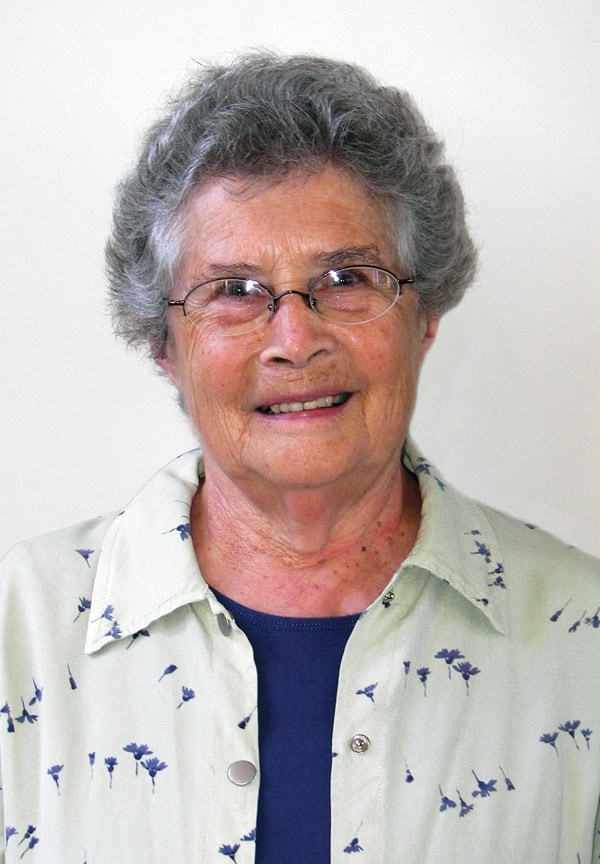 In Memory of Betty Allen
August 1, 1927 – January 10, 2023
Associate Betty A. (Bahl) Allen, 95, died on January 10, 2023 peacefully at home.
Betty became an associate on June 18, 2009. Betty wrote, " I so admire Nano Nagle – her determination, love of the poor and her faith in God. What I have found in the Presentation community is friendliness, sharing with others and active listening."
We were so blessed with Betty's many years of connectedness with the Presentation Sisters!
Click here for full obituary: https://dubuquetoday.com/obits/betty-a-allen/