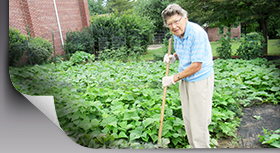 News & Events
We hope you will explore this area of our web site to read the latest news about our sisters and their ministries, and to learn more about a variety of upcoming events. For more information on any of these news or events, contact Jane Buse, Director of Communications, at 563.588.2008 or info@dbqpbvms.org.
2013 PBVM Scholarships & Awards
<Back to Scholarships & Awards>
As we commemorate the 228th Anniversary of Nano Nagle's death, we are pleased to announce the recipients of the following scholarships and awards.
Nano Nagle College Scholarship
Wendy Broich, St. Mary High School, Storm Lake, IA
Mother Vincent Hennessy Foundation Scholarship
Samantha Bandy, Wahlert High School, Dubuque, IA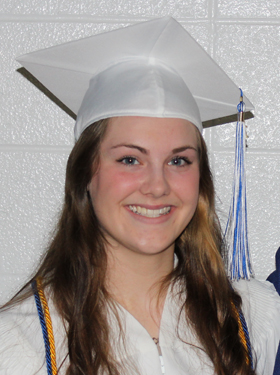 Nano Nagle Service Award
Leah Lucas, Grinnell College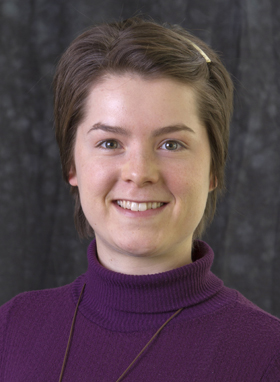 Presentation Mission Service Award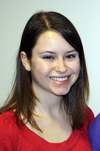 Rachel Fitzgibbon
Loras College, Dubuque, IA

Hannah Way
Loras College, Dubuque, IA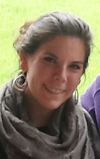 Sarah Dickhut
Loras College, Dubuque, IA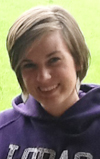 Hannah Kauffold
Loras College, Dubuque, IA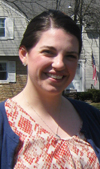 Charlene Becicka
Loras College, Dubuque, IA